An evaluation of 42nd Street's online digital platform
What are we trying to do?
The overall aim of the study is to roll out a safe, acceptable and clinically meaningful digital platform to appropriate stakeholders both in Greater Manchester and nationally. Our aim is to help address gaps in service provision and facilitate the development of a therapeutic delivery model using a robustly evaluated digital platform.

Why is it important?
One in every nine children has a mental health problem; half of all mental health problems are established by the age of 14, with three quarters established by 24 years of age. Over the past two years 42nd Street has been developing and testing their digital therapeutic offer to vulnerable and isolated young people in Greater Manchester. Based on consultation with over 1000 young people, the charity have built a secure online platform to offer a range of therapeutic support, including individual counselling and psychosocial therapeutic interventions, group work, guided self-help, resources and information and moderated forums. These developments have enabled 42nd Street to continue delivering therapeutic support to young people throughout the COVID-19 pandemic.

Research indicates that online therapeutic services reach greater numbers of people from particular communities and vulnerable groups than traditional face to face therapeutic services. Online therapeutic support can preserve a sense of anonymity for the young person, enabling them to feel able to communicate with greater openness and at an earlier stage (often referred to as 'online disinhibition'). Online delivery methods can reach young people whose specific needs or circumstances create significant barriers to support, e.g. barriers around physical access to services due to disability; cultural and social expectations, fear of being recognised by a perpetrator of abuse.

In 2019, 42nd Street was awarded funding from the Department of Health and Social Care (DHSC) Health and Wellbeing Fund, Greater Manchester Health and Social Care Partnership (GMHSCP) and Salford CCG/Local Authority, to scale up a digital online offer across Greater Manchester with young people aged 13-25 years. As part of this programme of work NIHR ARC GM have been commissioned to conduct an independent evaluation of 42nd Street's current online support offer.

How are we doing it?
We will carry out a mixed methods design, incorporating:
Routine data set analysis, using a range of process and outcome measures.
Qualitative study - using a qualitative, descriptive design, we will conduct individual semi-structured interviews with young people who have used 42nd Street's online services and staff members involved in delivering these services, exploring individual opinions and perspectives.
Who are we working with:
More information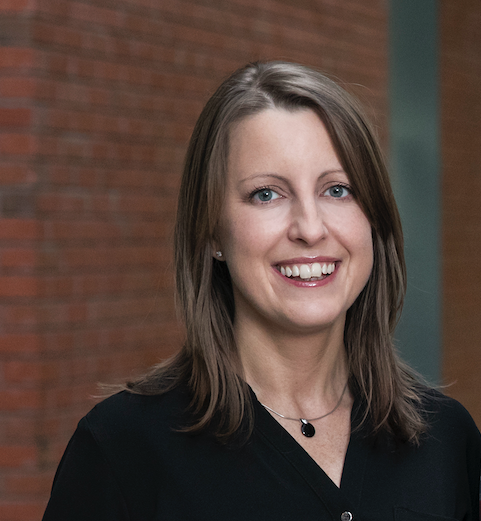 Programme Manager