Aims and scope
The population of Greater Manchester has substantially worse health than most areas of England; for example, the highest avoidable mortality rate, poorer healthy life expectancy, lower employment, and higher rates of smoking, long-term conditions and mental health conditions.
Greater Manchester also has a rapidly changing health and care landscape in which the devolved health and social care budget presents many opportunities for research. The health and care system faces significant financial challenges and research is needed to inform resourcing strategies and decisions.
We designed our themes of work around the key Greater Manchester needs reflecting the local context and the priorities identified from extensive engagement with the health and care system and with our diverse communities.
We are hosted within Health Innovation Manchester (HInM), whose Board represents key executive representation from the health and social care eco-system, universities and industry across Greater Manchester. Allowing ourselves to be positioned at the heart of the local research, innovation and adoption networks.
Our over-arching goal is to improve the health of the Greater Manchester population and the quality and sustainability of the health and social care they receive. We will achieve this by co-producing excellent research in areas prioritised by the system and by enhancing its impact through supported implementation into policy and practice.
More information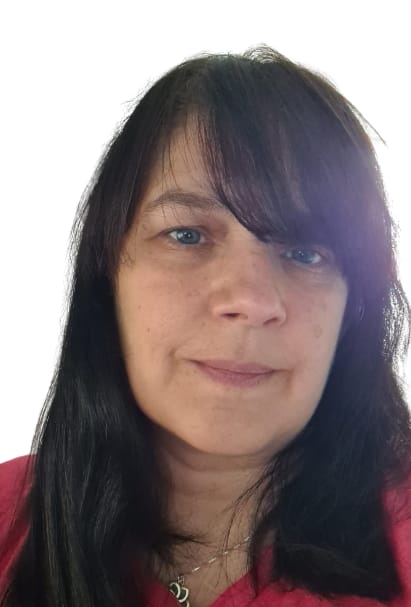 Head of ARC-GM