We are conducting world-leading research and methodological development in implementation science and knowledge mobilisation, whilst providing expert support and capacity development to improve the uptake of evidence-based innovation, policies and practices in Greater Manchester and beyond.
Key foci
To work with Health Innovation Manchester and our Evaluation research theme to establish a common analytical framework to support systematic development, implementation and evaluation of innovations across the Greater Manchester system.
To assess the support needs of other research themes and capacity development
To focus on the enhancement of knowledge exchange and mobilisation internally and within the Greater Manchester system.
Contact information: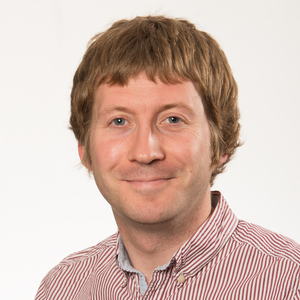 Senior Programme Lead