How can the NHS maximise its role as an anchor institution to boost local economies and reduce health inequalities?
What are we trying to do?
In this project we will investigate how and why NHS organisations affect local economic and social outcomes in the short-run, and how this can improve population health in the medium to long-run.
The NHS is the fifth largest employer in the world, and as such directly influences the working conditions and prospects of over 1.3 million people. The money spent on pay and attracting new staff to work for the NHS can make a massive difference to people and communities. We know that the NHS is often one of the largest employers in certain communities and is therefore critically important, in terms of not only providing high quality care but also affecting the lives of people through its ability to provide employment and job security.
We will work to identify what works, in what circumstance, for whom, and why, to allow wider adoption of anchor-related activity across the NHS.
Why is it important?
The NHS represents a substantial part of the economic activity in most areas of the country by being a large employer and providing a source of local economic activity: an 'anchor institution'.
NHS England & NHS Improvement (NHSEI) are exploring how providers and other NHS organisations can act more actively as anchors, using their economic power to reduce socioeconomic and health inequalities.
There is little evidence on how providers and other NHS organisations can achieve these aims.
How are we doing it?
We will analyse relationships between staff costs and other related anchor activities and explore variations in the strengths of these relationships by factors detailed below:
1. We will examine NHS spending and the impact of this on local communities by looking at employment-rates, wage levels, health inequalities and so on. This part of our study will also look at whether these links are stronger in certain communities, such as deprived areas, coastal towns, regions of England, towns whose economy is not as strong as other areas, etc. We are particularly interested in what happens to the economic fortunes of communities when local hospitals open or close
2. We will conduct in-depth interviews with people within 3-4 NHS Organisations to try and understand and explain the results found in the first piece of work. We will establish what has prevented and/or enabled NHS Organisations to do better for their local communities than others.
3. We will combine the information from the first two pieces of work and create a model which will help NHS Organisations think about what might happen to local jobs and health in the future.
The research team:
Who are we working with?
More information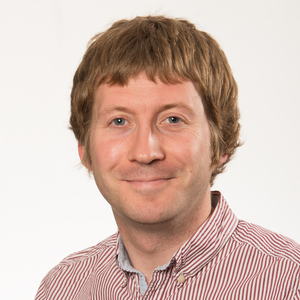 Senior Programme Lead