Admissions Far Away from Home or to Adult Wards - Mapping and understanding the impact of current practices for accessing inpatient care for adolescents with mental health difficulties: multi-methods
*This is an ARC East Midlands led project
What are we trying to do?
This research focuses on young people, aged 13-17 years, who require admission to hospital for psychiatric care. Many types of serious mental ill-health start during the teenage years. In the long term, young people with severe mental health problems are at risk of having poor mental and physical health as well as difficulties with holding down a job, social involvement and activities, and making and maintaining friendships and relationships. These poor outcomes may be more likely if their early experience of support from services is poor and disjointed. This research aims to understand and improve the experience of care for young people with such severe mental health problems that they need to be admitted to inpatient mental health services.
Why is it important?
National policy specifies that young people requiring such admissions should be cared for in units appropriate to their age-group. Unfortunately, there are few units that serve children with poor mental health, so places are limited and many young people are either admitted to adult wards or units located far away from their home. This means separation from family and friends, or receiving care that is not specifically tailored for their age. At an already difficult time, such admissions may worsen the distress that young people and their families experience. Negative experiences may lead to rejection of help from services after discharge. At present, we know little about the young people who are admitted far away from home or to adult wards, what they and their families feel about this and the impact it has, or how many are affected.
The study will provide an understanding, at a national level, of how many young people experience different types of inpatient care, what they and their families feel about this and how this could be improved. It will establish the cost of different kinds of inpatient admissions, to families as well as to the NHS. The study will help us to assess the impacts of admission far away from home or to adult wards and make recommendations on how best to improve access to local inpatient services. We will also learn more about how community services might be used differently to reduce the need for admission.
How are we doing it?
The project has 3 parts:
To find out how many young people in the UK are admitted far away from home (that is to an adolescent unit further than 50 miles from their home or to a different NHS region) or to adult wards. Over a 12 month period, we will ask doctors (psychiatrists working with young people aged under 18) to complete questionnaires about how many young people are admitted to different types of inpatient care, how long they spent there, and how they got on.
To explore the views and experiences of young people, their parents, doctors, other health professionals and NHS commissioners (who decide how funding for services should be allocated for different groups of patients). Across 4 different areas in England, this will involve in-depth interviews with young people, their parents/carers and health professionals. It will reflect participants who have experienced different types of admission - to a distant adolescent unit, a unit near home, or an adult ward.
To find out how much the different types of admission cost, taking into account the wider impact for patients and families including out-of-pocket expenses, as well as to the NHS. This is important for future planning of services that are efficient and good value for money, helping them to support as many children as possible.
Across all parts of the study we will capture and explore the impact of COVID-19 on young people and their families, clinicians and service provision.
Who are we working with?
Young people with severe mental health difficulties, their families, mental health professionals, and NHS service commissioners (who allocate NHS funding), in the East Midlands and nationally.
ARC East Midlands are leading this project and are collaborating with ARCs based in Greater Manchester, East of England and Oxford and Thames Valley regions.
More information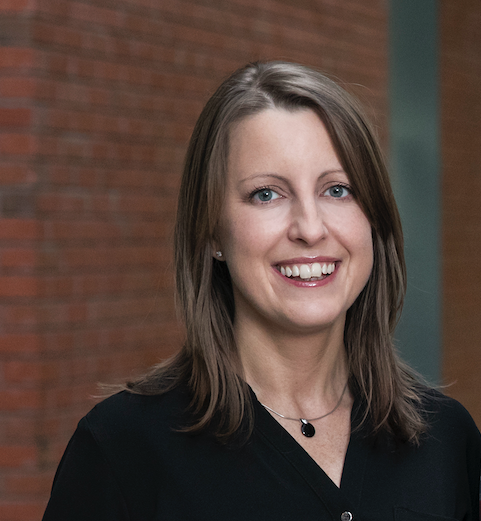 Programme Manager