Evaluating the costs and resources of implementing a new heart failure care pathway called 'TriageHF Plus'
What we did
In partnership with data scientists, colleagues from the University of Manchester, Medtronic and Manchester University NHS Foundation Trust, we led a prospective real-world evaluation study with the aim of understanding the clinical workload burden associated with implementing the Triage Heart Failure Plus care pathway. A care pathway that combines remotely monitored health data which is routinely collected by a patient's cardiac implanted device.
Why was it important?
Around 920,000 people in the UK have heart failure and healthcare costs relating to heart and circulatory diseases are estimated at £9 billion each year. Knowing that a patient's condition is deteriorating through measurement of key parameters can alert the clinical team and allow for proactive measures to be put into place at an earlier time point as opposed to traditional models of care which often identify patients at a much later stage, by which time admission to hospital is often unavoidable.
Knowledge of a patient's deterioration early with respect to heart failure parameters can alert the clinical team to allow for
The TriageHF Plus care pathway, developed by Manchester-based Consultant Cardiologist Fozia Ahmed, provides the potential to reconfigure care pathways to prevent avoidable hospital admissions. If confirmed to be transferable (including cost-effective), this may shape the future delivery of heart failure care, allowing increased focus and to be placed on those patients with a High Triage Heart Failure risk status.
How we did it
Patients were recruited from three hospitals across Greater Manchester; Manchester Royal Infirmary and Wythenshawe Hospital (both part of Manchester University NHS Foundation Trust), as well as The Pennine Acute Hospitals NHS Trust (part of the Northern Care Alliance NHS Group). A heart failure nurse at each site reviewed the transmission logs on a biweekly basis and performed telephone consultations in response to a high alert. The time spent reviewing transmission logs and performing telephone consultations was recorded throughout the study to enable an understanding of workload burden associated with the pathway.
In addition, data scientists analysed hospitalisation data to understand if the implementation of the pathway had an effect on unplanned cardiovascular related hospitalisations within these patients, incuding the following:
Estimation of the heart-failure related clinical workload associated with implementing the Triage-Heart Failure Plus care pathway.
Comparison of the frequency and type of clinical touchpoints and patient outcomes pre-Triage-HF Plus (current state) and post-Triage-Heart Failure Plus Implementation (future state, prospective).
Estimation of the cost of Triage-Heart Failure Plus care pathway at each site
Clinician perception of the Triage-Heart Failure Plus care pathway (qualitative)
Exploration of the relationships between Triage-Heart Failure with patient demographics and heart failure events, along with non-heart failue events (such as fraility)
Who we worked with?
Downladable resources?
More information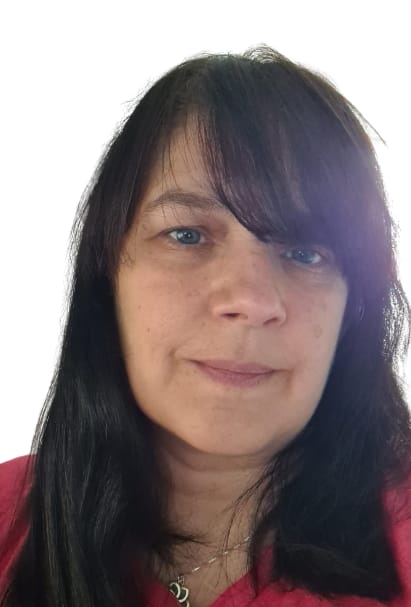 Head of ARC-GM