Identifying the key indicators of Parity of Esteem
What are we trying to do?
As an overarching concept, this project aims to identify key indicators of Parity of Esteem from different stakeholder perspectives. We are looking to synthesise these to provide an evidence-based foundation for service improvement.
Why is it important?
The term 'parity of esteem' has been defined as the 'state or condition of being regarded as equal. In the UK parity between mental and physical health has become a key focus for healthcare policy and enshrined in UK law through the Health and Social Care Act of 2012.
In 2013 Royal College of Psychiatrists outlined 'parity of esteem' as 'valuing mental health equally with physical health'. The report stated that for mental and physical health to be equal there should be, equal access to treatment, care, education, practice and time.
However, it is unclear whether there is a general agreement amongst key stakeholders (policy makers, commissioners, health care professionals, service users and research commissioners/funders) as to how parity of esteem should be defined and measured. Without agreement, or recognition of where perspectives differ, it is difficult to target quality improvement goals or monitor progress towards them.
What will we do?
Key objectives are to:
Compare and contrast definitions of 'parity of esteem' as well as potential indicators (and any associated targets) identified through reviewing published and non-published literature
Explore multi-stakeholder perspectives on 'parity of esteem' through interviews and a Consultation Event.
Who are we working with?
Mental health charities
Key health professional stakeholders
Public contributors
More information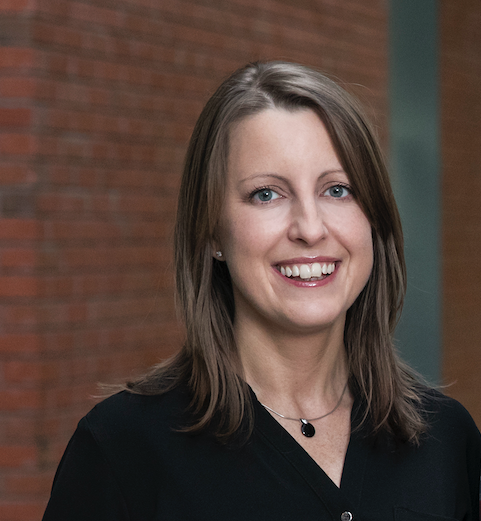 Programme Manager