The impact of Covid-19 lockdown on physical activity trends and changes in exercise patterns
What are we trying to do?
We are investigating the levels of physical activity among older adults prior to and during the Covid-19 lockdown restrictions.
Why is it important?
There is growing concern that the lockdown measures introduced to combat Covid-19 may have inadvertently led to a reduction in physical activity, particularly among older adults. This is worrying as physical activity has been shown to be important in helping people to avoid falls and the mismanagement of long-term conditions as well as helping people to live happy and fulfilled lives.
How are we doing it?
Using nationally representative data, we are exploring changes in the levels of physical activity undertaken. We are doing this nationally, regionally and locally. We are also looking at which individual and area-level characteristics were predictive of reduced physical activity, to help identify groups of people who may be more vulnerable to falls, deconditioning and experiencing a reduction in their quality-of-life; this will be of particular importance during any further lockdowns.
Downladable resources:
More information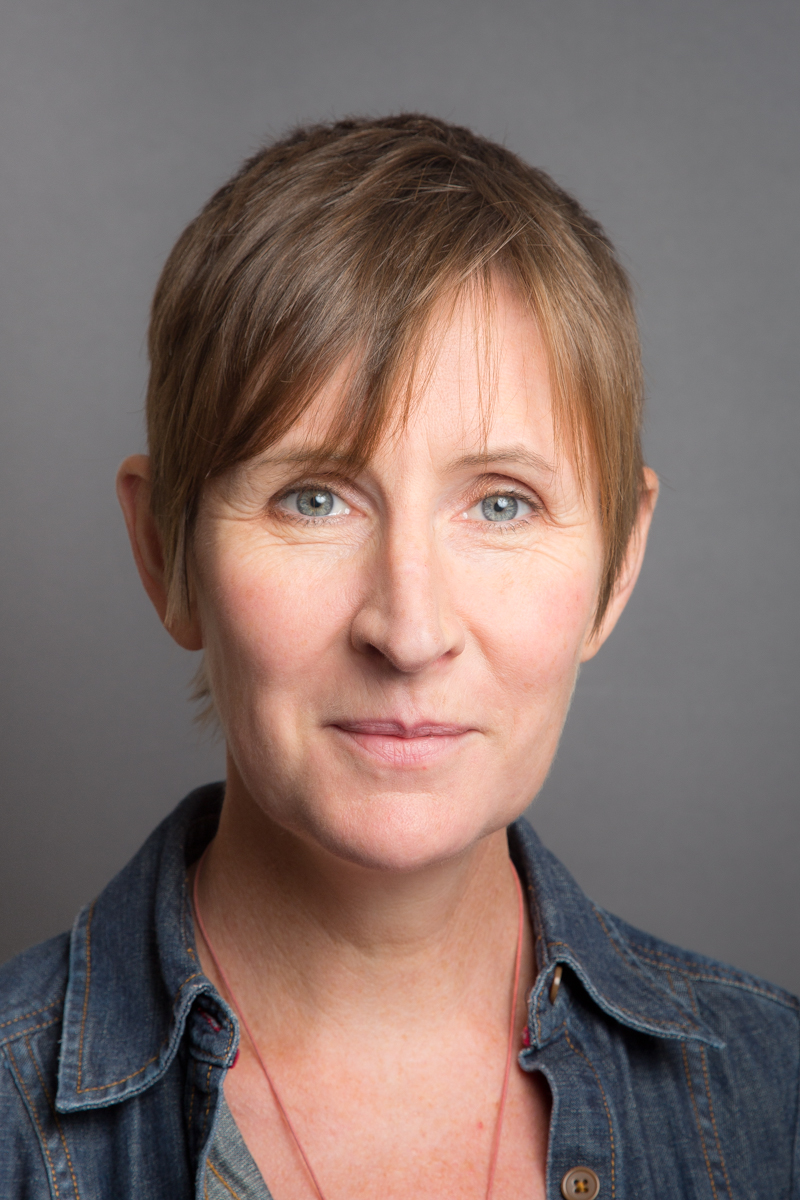 Programme Manager
Gill Rizzello
gill.rizzello@manchester.ac.uk