Mapping the flow of funding for the Greater Manchester health and care system
What are we trying to do?
We are looking to describe the flow of funding for Greater Manchester (GM) health and care system: with a particular focus on understanding how funds enter the system and how these funds are subsequently spent.

We plan to do this by quantifying the funding allocated by the central government to the ten local authorities and ten Clinical Commissioning Groups (CCGs) in GM, and the funds raised by local authorities through local taxes and looking at how the money is then spent by the local authorities and CCGs on different health care, social care, and public health services and providers.
Why is this important?
For several years there has been movement towards systems of integrated health and social care, and local health systems. In addition to this general trend, the February 2021 Department of Health and Social Care white paper 'Working together to improve health and social care for all' suggests that health care resources, which are currently allocated to CCGs, will be allocated to the larger footprint of Integrated Care Systems (ICSs) in the future.

Both of these developments have implications for the financing of health and social care. As a starting point for considering how GM may take advantage of these changes, particularly how resources allocated to GM as an ICS may be redistributed within GM, it is useful to consider the volume of funding currently available and how it flows through the health and care system.

As far as we are aware there is no mapping of the flow of funding for the whole health and care system for any area in England. Data on health and care funding for CCGs and Local Authorities are publicly available, but information on how these resources are spent is not currently available in an organised format, hindering comparisons and analysis.
How are we doing it?
We will use publicly available data sources to create a flowchart showing the amount of funding entering the GM health and care system and being spent on healthcare, social care, and public health in 2019/20 across localities.
We will quantify this income and expenditure for all of GM together, and compare the 10 localities and changes over time.

This will enable us to draw conclusions on the potential for pooling resources across localities and across functions and feasibility of options for allocations across different levels of commissioning and service provision.
Who we are working with:
More information: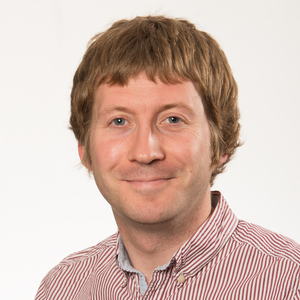 Senior Programme Lead