VoiceIn App for Mental Health Research
What are we trying to do?
We aim to build a smartphone app that will enable people to respond rapidly to mental health research ideas and to provide feedback on ongoing mental health research projects.

Why is it important?
We want to enable as many people as possible to contribute to mental health research. Some people find it difficult to attend face to face PPIE workshops and focus groups (e.g. due to time or travel constraints). Making opportunities available within an app that people can use at any time to provide ideas and feedback will increase PPIE opportunities.

How are we doing it?
We are working extensively with members of the public, mental health researchers and third sector organisations to co-design and test the app to ensure it is fit for purpose.

Who are we working with?
The Digital Health Software Team at the University of Manchester are building the digital platform to support the delivery of the app.

To ensure the app meets the needs of people who are interested in contributing to research in this way, we are working with:
third sector organisations,
members of the public,
mental health service users, and
mental health researchers
We are also working with a wide mental health stakeholder group to raise awareness about the app.
More information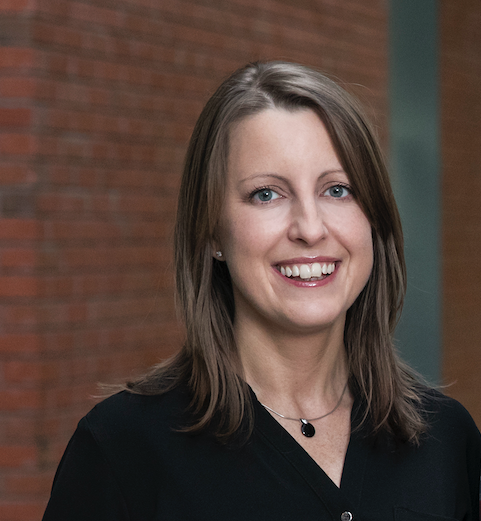 Programme Manager