Analysing the structure of the care home market in Greater Manchester
What are we trying to do?
We are utilising administrative data to examine the trends in the care homes market (within England) from 2016 to 2020, with a specific focus on Greater Manchester.
We are assessing the trends in the care homes market and the main changes that have occurred in Greater Manchester, compared to the rest of the country.

Why is this important?
The COVID-19 pandemic has disproportionately affected care homes residents and highlighted the importance of the care homes market structure. Early evidence is showing how excess care home residents' deaths are overwhelmingly found in the minority of care homes that experience COVID-19 fatalities.
However, there are other important considerations related to care homes residents', staff mix and the organisational characteristics of care homes.
Therefore, we are looking to understand the structure of the care marketplace and how this has changed over time, with particular focus on any adaptations that have happened in response to the Covid-19 pandemic.
The study will provide important messages relevant to local and national commissioners and care services providers.
How are we doing it?
We are looking at both the Greater Manchester and wider national care home marketplace, we are utilising publicly available data on care homes in England from the Care Quality Commission to address the following questions:
How has the supply of care homes and care homes beds changed from 2016 to 2020?
How has the care home market structure changed for care homes that do and those that do not offer nursing services?
How has the care home market been reconfigured?
How many care homes have remained, left and/or entered the market?
How many specialised services are offered?
Which care home characteristics are associated with more resilience in the market?
How and to what extent is the current pandemic affecting the financial viability of providers?
How can we better design a resilient and efficient care home market?
Downloadable resources:
Publications

Espuny-Pujol F, Hancock R, Morciano M., (2021) Trends in survival of older care home residents in England: a 10-year multi-cohort study. Social Science and Medicine

Espuny-Pujol F, Hancock R, Hviid M, Morciano M, & Pudney S., (2021). Market concentration, supply, quality and prices paid by Local Authorities in the English care home market. Health Economics
More information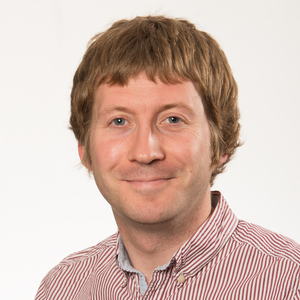 Senior Programme Lead