Keep On Keep Up (KOKU): Developing & implementing a digital falls prevention & healthy ageing technology with older adults
What are we trying to do?
We are working with a number of strategic partners to develop and implement a digital healthy ageing and falls prevention platform (KOKU – downloadable as a tablet-based App) that is based on best evidence and has been developed with older people for older people. KOKU utilises progressive strength and balance exercises that are based on best evidence such as Otago and FaME programmes, which have been shown to decrease falls by a third.
Our aim with KOKU is to increase engagement with users through personalised and progressive exercise plans and gamified health literacy modules that use behaviour change techniques to promote adherence and maintenance to physical activity. KOKU has high usability, is user friendly, does not require the input of a clinician and has the added benefits of being scalable, accessible and affordable.
Why is this important?
As the population ages globally, this will also increase multiple long-term health conditions and disabilities which in turn will also impact on future health and social care provision. Falls are an avoidable problem and account for 50% of hospital admission for injury, it is the most common serious injury in older people and has significant cost implications for the NHS. Falls and the associated costs are predicted to rise drastically as the population ages.
Falls prevention is not a political and clinical priority and the large implementation gap is also a major influencing factor. Evidence states that training must be challenging, progressive and regular for the intended user, however often there is low awareness of the evidence, the evidence is not followed and the duration of the training or rehabilitation period is too short to see any meaningful change. Furthermore many older people either refuse to take part in the first place or stop (as illustrated by the 50-90% non-adherence rates seen in the literature) and often times the access to resources and services is variable and finite. The need is now greater in the Covid-19 aftermath due to long-term-covid, deconditioning and self-isolation which has led to greater risk of falls, especially for older age groups.
How are we doing it?
Research for the development of the KOKU app took place in 2016 which included; iterative testing consisting of focus groups in sheltered housing facilities, the acceptability and usability trial which involved in-depth evaluations with app users and a separate US based study that reinforced the early findings. To develop the app, we have used various theories and frameworks such as the MRC guidance for complex interventions, the behaviour change technique taxonomy, the EAST framework and knowledge of motivators and barriers to exercise that have been identified in the literature, in order to improve adherence and usability. KOKU is compliant with NHS Digital and EU regulations and safety compliance and has also been awarded a high rating of 84% by the largest health and social care app reviewer, ORCHA.
Now with the NIHR ARC-GM and HARG teams at the UoM, we are conducting an implementation evaluation, which is based on the NASSS implementation science framework. We have tried to bridge the digital divide, by making resources available and accessible where possible. This has been done by increasing the involvement of marginalised groups in the community to include those in socially isolated areas, those with a range of comorbidities and very frail people. In the current implementation study, we have also tried to reduce costs by loaning iPads and Tablets to aid training in how to use KOKU.
KOKU has been translated into different languages with written, audio and animated video input and is downloadable in both iOS and Android formats. Please check out the links below for further information on KOKU.
Website: https://www.kokuhealth.com
Facebook: https://www.facebook.com/KOKU-Health-105072181193343/
Twitter: @KOKUHealth
Introductory video:
Instruction video:
Who are we working with?
Healthy Ageing Research Group (HARG) at UoM
MICRA at UoM
Health Innovation Manchester (HinM)
University of Texas
University of Copenhagen
Greater Manchester Academic Health Science Network
The Innovation Factory, UoM
Innovate UK (UKRI)
Reason Digital
Economic and Social Research Council (ESRC)
Innovation Fund Denmark
Greater Manchester Centre for Voluntary Organisation (GMVCO)
Manchester Foundation Trust (MFT) Falls Prevention Team
Trafford Fall Prevention Team
Later Life Training Ltd
Jigsaw Housing Trust
More information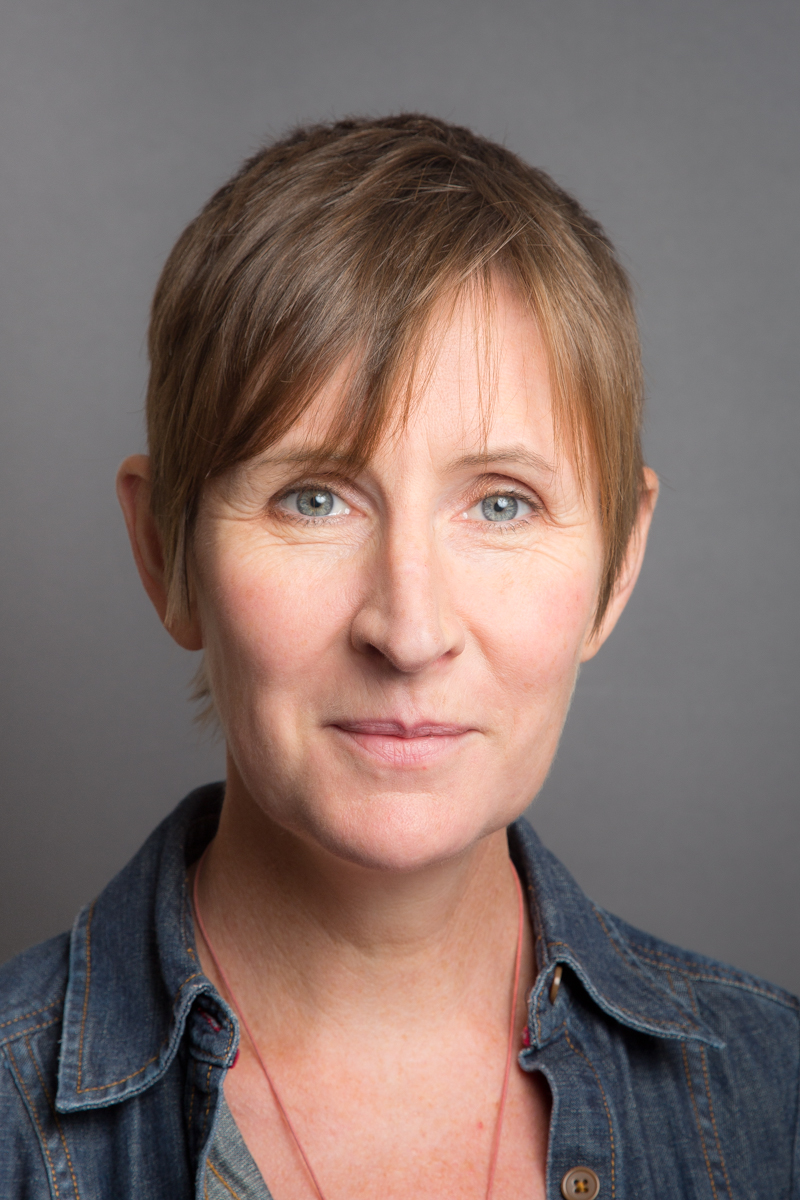 Programme Manager
Gill Rizzello
gill.rizzello@manchester.ac.uk