What is the evidence on non-pharmacological interventions targeting pre-frail community dwelling older adults aged over 50 years to prevent frailty? Review of reviews
What are we trying to do?
Since the early 2000s there been much activity in frailty research. In recent years there have been a number of systematic reviews which report on the effectiveness of interventions targeting frailty in older adults and how such interventions have had an effect on different frailty levels, e.g. non-frail, mild or pre frail, moderately frail and severely frail. Given the number of recent reviews, the next step would be to undertake an overview of reviews to produce a comprehensive synthesis of the available evidence. Such synthesised insight into the range of movement between frailty levels would be of benefit to local and national clinical decision makers, it would inform future public health priorities both locally and nationally, and aid the development of effective interventions in this area. The review question therefore is to summarise and if possible undertake meta-analysis of the available evidence from systematic reviews of interventions targeting pre-frail community dwelling older adults aged over 50 years to prevent or delay frailty.
Why is this important?
Frailty is a medical condition common in older adults with multiple causes and contributors that is characterised by diminished strength, endurance, and reduced physiologic function that increases an individual's vulnerability for developing increased dependency and/or death. Frail individuals experience poor recovery from minor events and are more vulnerable to multiple adverse health outcomes including falls, disability, hospitalisation, moves to care homes, dementia, poor quality of life and death. Frailty is not a fixed condition, but rather is understood as a continuum from robust health through to mild or pre-frailty through to moderate and then severe frailty. Pre-frailty or mild frailty is an intermediate stage associated with some minor adverse health outcomes, however the risk is the progression to moderate or severe frailty. There is some evidence interventions targeted at older people with mild / pre-frailty are more likely to be effective in keeping frailty status stable or even moving it back to robust health for some individuals. A large proportion of older adults are estimated to be pre-frail (around 41%), therefore interventions aimed at this group are likely to have more of an impact on frailty outcome.
How are we doing it?
For the full details of the review protocol, please visit https://www.crd.york.ac.uk/prospero/display_record.php?RecordID=271391
who are we working with?
More information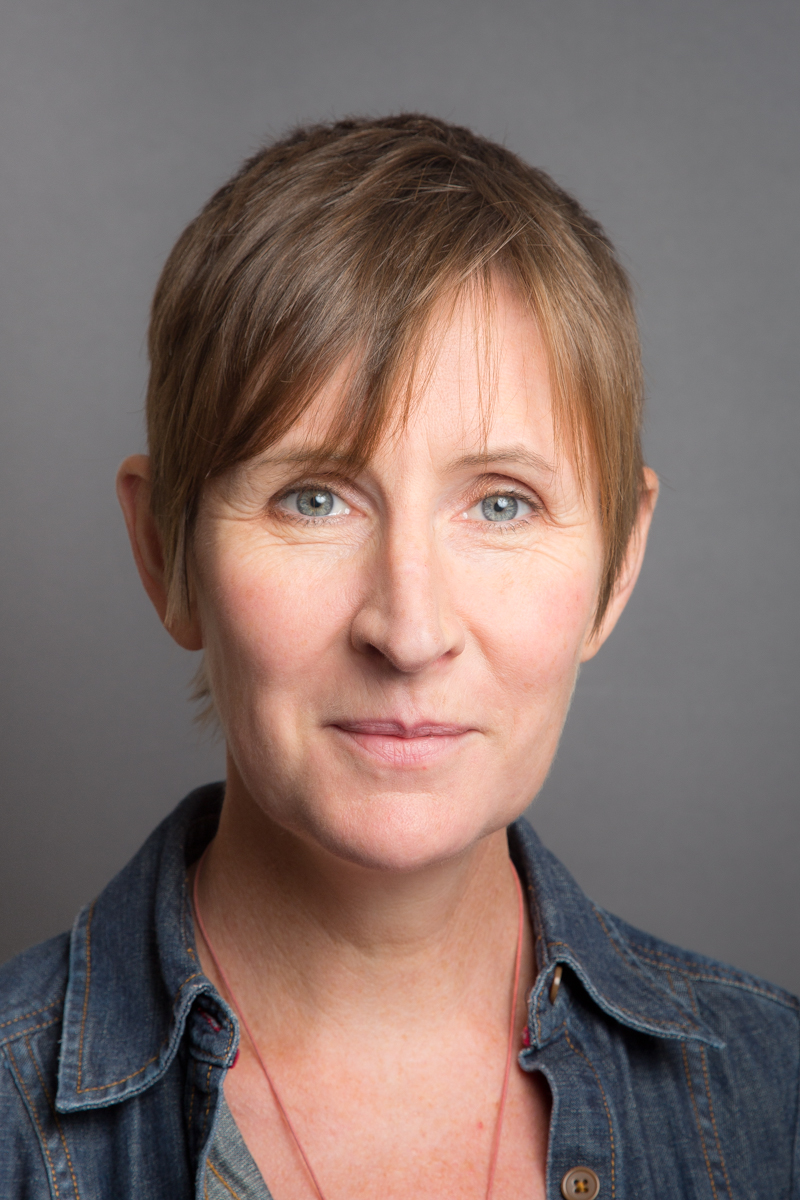 Programme Manager
Gill Rizzello
gill.rizzello@manchester.ac.uk