Acceptability of the Signpost for Health intervention for pre-frail adults
What are we trying to do?
We are developing a study to target older adults (65 years+) in Greater Manchester who have been identified via their primary care record as having mild frailty. These adults will be invited to take part in a behaviour change intervention which will signpost them to exercise / fitness classes which are known to help reduce, or even reverse, some components of frailty. The first stage in this development is to undertake some in-depth qualitative work with individuals from the key groups who would be involved in the subsequent intervention – general practitioners, health and leisure centre workers and older adults - to explore their views on how they think such a project would work in practice, and what they think might be the barriers to implementing such a project.
Why is this important?
Large numbers of older adults are classified as frail. Frailty is a condition that can result in a higher likelihood of being hospitalised, falls, loss of independence, disability and death. Although it is a long term condition, some aspects may be reversible, and the evidence shows that physical activity is an effective treatment which can reverse some of the effects. As the population continues to age, preventing or reducing frailty is a key health concern. Being able to identify older adults who might be currently classed as mildly frail, and then using a well-established tool (Fried Phenotype) to further classify the individual as 'pre-frail' based on the presence or absence of a number of criteria (unintentional weight loss, fatigue/exhaustion; physical inactivity; slow walk speed; loss of strength) will allow us to signpost them to particular types of exercise / fitness classes that have been evidenced as being most effective for helping to reduce certain aspects of pre-frailty, e.g. strength and balance exercise for building strength or walking groups for fatigue and exhaustion.
How are we doing it?
This initial phase will involve semi-structured face-to-face interviews with the following groups:
General practitioners - to explore whether the use of the electronic frailty index (eFI) score based on information in the primary care records to identify patients who are mildly frail is acceptable and practical. To explore who they believe are best placed to further classify the patient in line with the Fried phenotype method.
Older adults (65years+) - to explore how they feel about being given advice as to which type of exercise / fitness class might be the most helpful for them and what they believe might be the main things that would stop them from taking part in the proposed study.
Leisure centre staff - to explore their views on practicalities of directing older adults to exercise classes that potentially have the most impact on certain aspects of pre-frailty. To get their views on how best to direct older adults and keep the information on the local classes up to date.
Who are we working with?
More information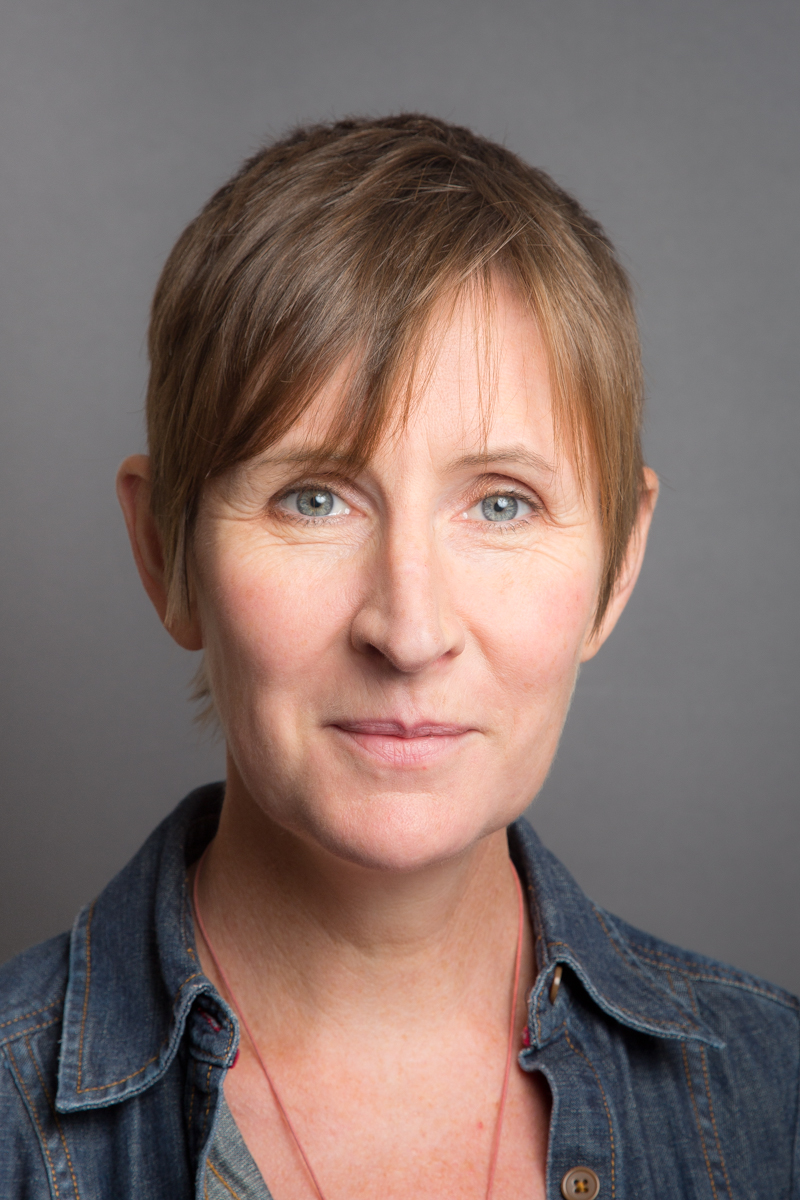 Programme Manager
Gill Rizzello
gill.rizzello@manchester.ac.uk