Keeping Well at Home Evaluation
What we did?
In May 2020 the University's Healthy Ageing Research Group teamed up with the Greater Manchester Ageing Hub at the Combined Authority to support those who are self-isolating during COVID-19. The Keeping Well at Home booklet was produced, printed and distributed across Greater Manchester and the UK and was followed by a postal evaluation to assess the usefulness, content and impact of the booklet carried out during summer 2020.
As a result of the evaluation, the booklet has now been updated to include further sections.
(click the booklet image for more information)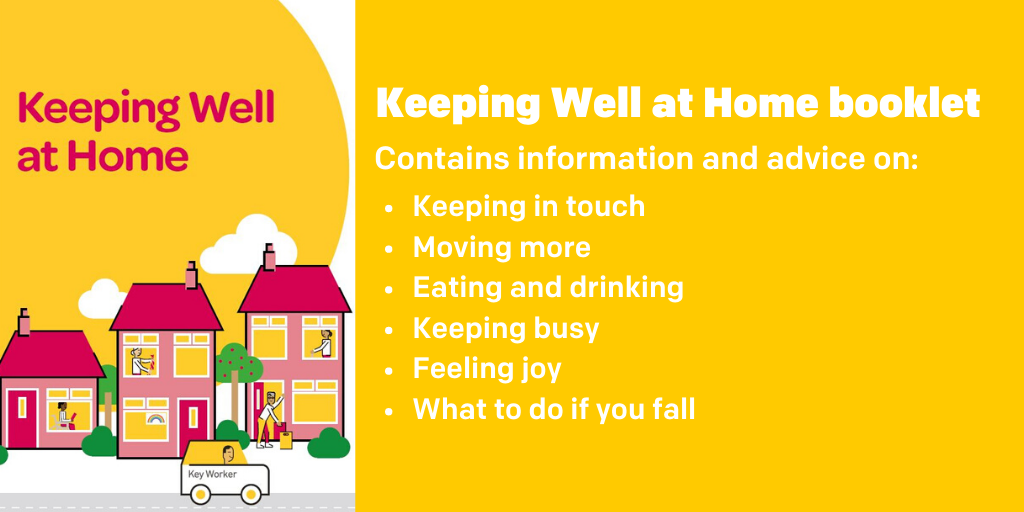 Why was it important?
The national response to COVID-19 relied heavily on digital technologies to keep members of the public up-to-date on the latest government advice. The move from face-to-face interaction towards digital communication disproportionately excludes older people many of whom do not have internet access or have been trained to use it. Around 11.5m people in the UK lack digital skills and 4.8m people never go online, with around half (51%) of these aged over 65. As a result, there is an increasing need to find non-digital routes to communicate with those currently isolating and/or shielding.
Findings
Following the launch and distribution of the booklet, we were asked to undertake an independent evaluation. As national restrictions on movement and physical distancing remained in place at the time of the evaluation, a two-stage framework and process was agreed with partners:
A postal survey sent directly to older adults, as well as
A digital version shared with stakeholder groups who had adapted the booklet or been involved in the distribution.
Responses were received from nearly 500 survey respondents – and the response was overwhelmingly positive:
92% agreeing they found the information helpful.
Around 50% of respondents did not have access to the internet;
65% agreed that they would not have had access to this information if they hadn't received the booklet
90% agreed that the booklet had helped older adults to stay healthy during lockdown.
When asked about their preference for receiving such information, 92% said they preferred paper-based information sent to the home; of those who had access to the internet, 83% still preferred to receive paper-based information.
Our evaluation revealed that not everyone is online and those that are do not necessarily access information digitally.
Therefore information, support and services must be made available in an offline equivalent and proactively disseminated to reach those who otherwise would not have access to it.
The full evaluation report is available blelow.
Who we worked with
Downloadable Resources
For more information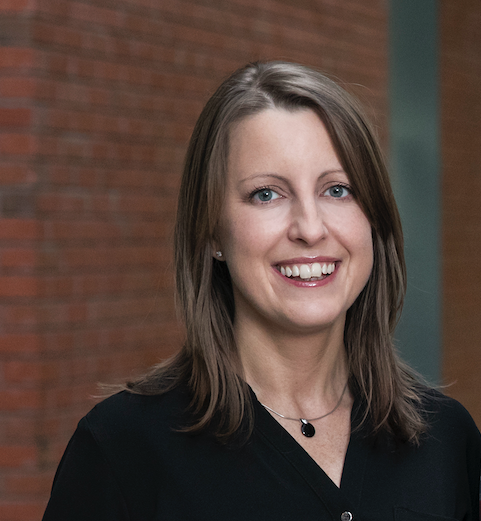 Programme Manager